News Feed
Welcome to the News Feed! Here I regularly post news about Steve Jobs, which are automatically cross-posted on the Facebook page and Twitter account. Follow us on your favorite platform!
Happy Birthday Steve! and a new video from 1992
Happy Birthday Steve Jobs, who would have turned 63 today! (coincidently it's also my birthday today 🙂 )
I want to use today to bring to your attention a video that was posted by
MIT Sloan School of Management
last December but didn't get a lot of attention.
It's a Q&A session given by Steve to MBA students back in the spring of 1992, when he was still CEO of NeXT. It was at a difficult time for the company, even though it doesn't transpire in the video – NeXT was struggling to find product-market fit with its expensive hardware, it was before it found success with the rise of the web and Open Step, which would come 2 years later.
It's definitely worth a watch, as it's rare to see Jobs speak of its work and company in business terms as opposed to product/design or marketing terms.
Check it out and tell me what you think in the comments!
---
Documents signed by SJ going on sale at RR Auction: job application (1973), OS X Admin guide (2001), news article (2008). Starting at $15,000 if you have money to spend 🙂 https://www.rrauction.com/preview_gallery.cfm?Category=449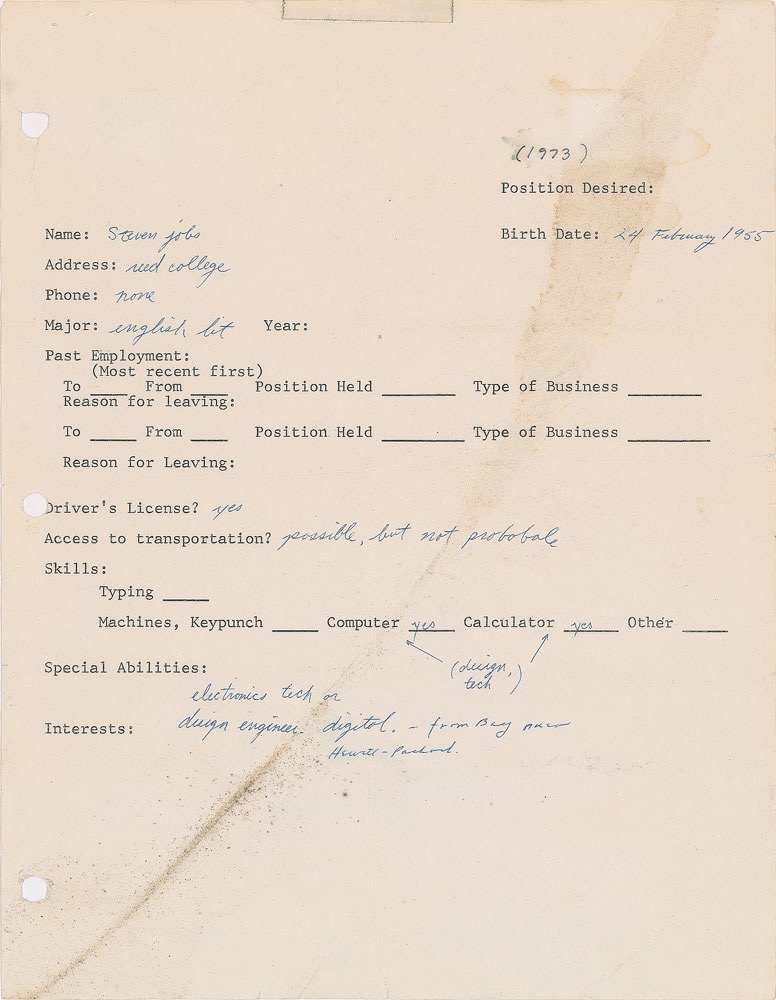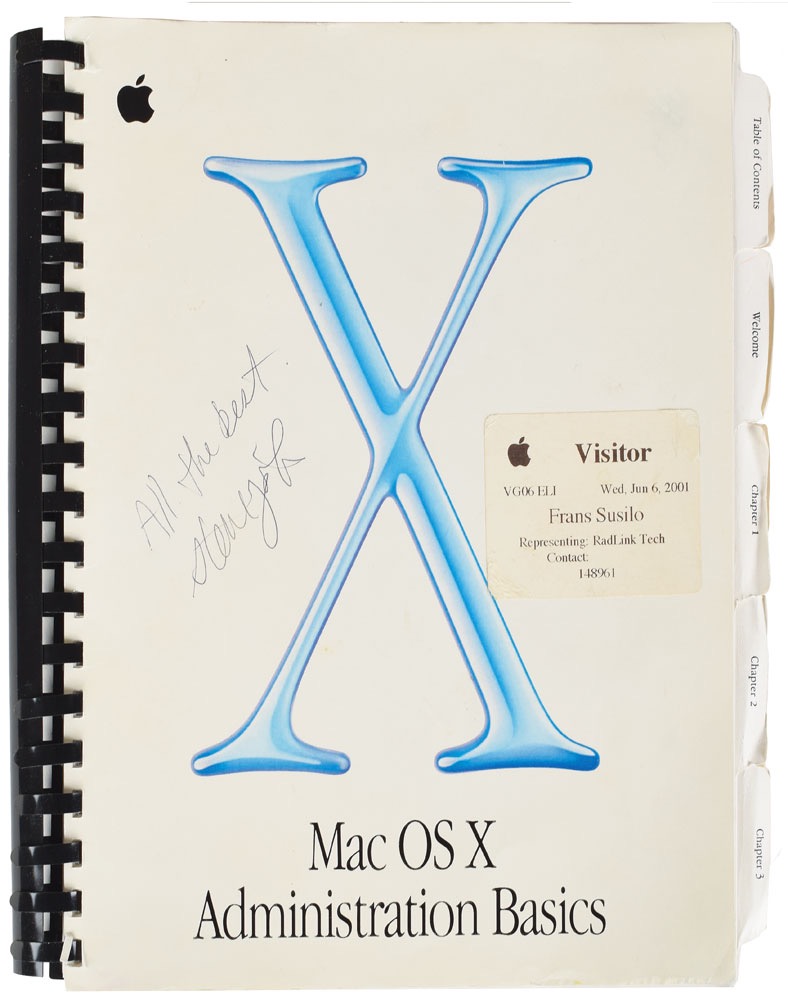 ---
Nice retrospective on flagship Apple Retail Store opening Tshirts (article in German). https://storeteller.de/2018/02/sonderdruck-zur-grossen-eroeffnung-bisherige-bildmotive-von-apple-im-ueberblick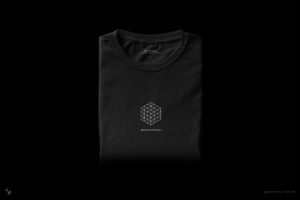 I'm the proud owner of two of those – the Louvre and Opéra stores in Paris!
---
Happy new year to my handsome followers! This is my first update from the brand new website… check it out! It has a few rough edges still, but is 90% complete.
---
The light Albert Watson shapes – the story behind the image of Steve Jobs: youtube.com/watch?v=s7znNP… pic.twitter.com/626Z94qPWZ
---
Magazine autographed by Steve Jobs sells at auction for over $50,000 appleinsider.com/articles/17/10…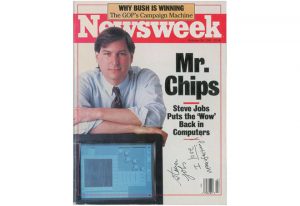 ---
Steve Jobs' 2000 BMW Z8 Estimated To Sell For $400k At Auction rmsothebys.com/en/auctions/NY… motor1.com/news/184989/st…
---
.@laurenepowell is buying @TheAtlantic magazine recode.net/2017/7/28/1605…
---
What was it like to be at Xerox PARC when Steve Jobs visited? by Alan Kay quora.com/What-was-it-li…
---
Part 2 of the @ComputerHistory oral history of Avie Tevanian released 2 days ago. Must watch! Covers the Apple years youtube.com/watch?v=NtpIFr…
---