News Feed
Welcome to the News Feed! Here I regularly post news about Steve Jobs, which are automatically cross-posted on the Facebook page and Twitter account. Follow us on your favorite platform!
Exciting!!! — Daring Fireball: John Markoff to Interview Scott Forstall Next Week daringfireball.net/linked/2017/06…
---
The secret origin story of the iPhone – The Verge theverge.com/2017/6/13/1578…
---
RT @DrHydration: Steve Jobs is dead but his quotes fly w @VirginAmerica @SteveJobsFeed #quoteoftheday pic.twitter.com/ubrY9QAE8k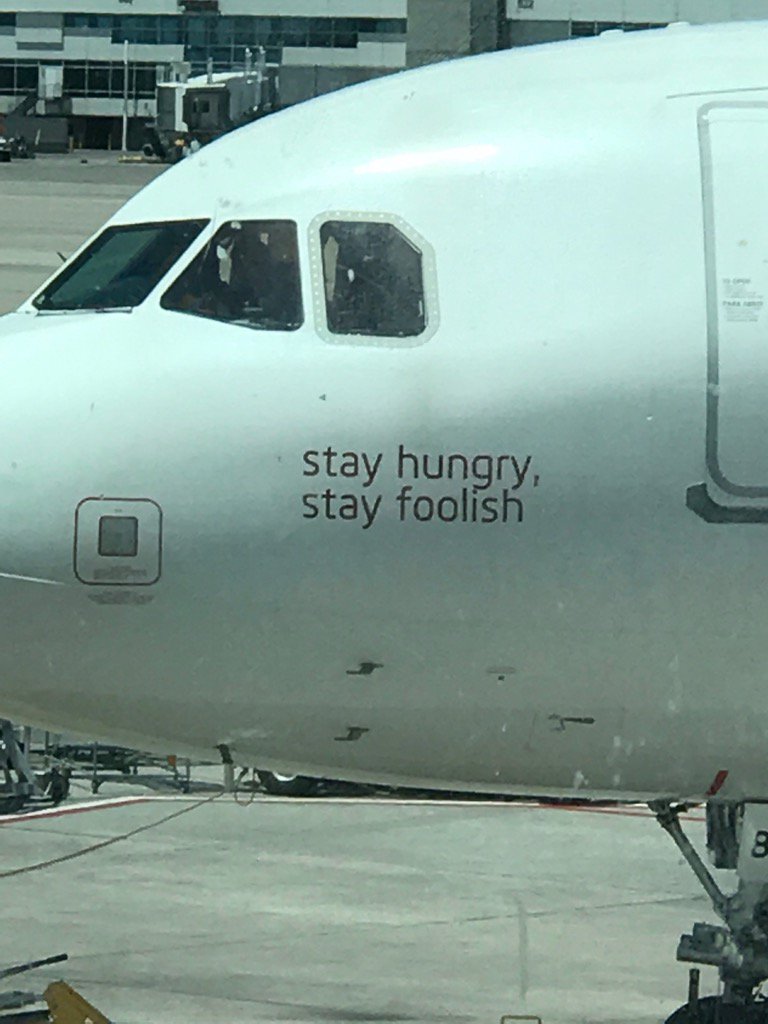 ---
Apple's New Campus: An Exclusive Look Inside the Mothership | WIRED wired.com/2017/05/apple-…
---
Steve Jobs' custom Apple I and other historic machines are on display at Seattle museum techcrunch.com/2017/04/17/ste…
---
'Most important computer in history': Steve Jobs machine part of Apple exhibit at Paul Allen museum – GeekWire geekwire.com/2017/important…
---
RT @sfchronicle: 'Apple II Forever': Found photos offer early look at @Apple icons. via @peterhartlaub
sfchronicle.com/oursf/article/… https://t.co…
---
RT @ismh: The 2017 @512px t-shirt is here!
---
Seiko will sell a limited run of 'Steve Jobs' watches from his iconic 1984 portrait – The Verge theverge.com/2017/2/24/1473…
---
RT @superbetsy: My Macintosh wanted to pass along a message today. pic.twitter.com/gYopf26jKD
---