News Feed
Welcome to the News Feed! Here I regularly post news about Steve Jobs, which are automatically cross-posted on the Facebook page and Twitter account. Follow us on your favorite platform!
RT @forstall: Several of us recounted stories from the creation of the iPhone at The Computer History Museum. #CHMLive
---
RT @forstall: Happy 10th iPhone anniversary to the phenomenal Purple team that created our magical device. bit.ly/2si7WDQ
---
RT @mnordmeyer: @gruber Computer History Museum released a 2.5 hour video interview of Avi Tevanian a couple of hours ago.
---
RT @backchnnl: Calls from Steve Jobs and attacks from strangers—just a taste of what it was like to review the first iPhone. https://www.wired.com/story/iphone-tenth-anniversary/
---
RT @eli_schiff: The origin of the iPhone as told by @forstall pic.twitter.com/lATMxGVyAc
---
Exciting!!! — Daring Fireball: John Markoff to Interview Scott Forstall Next Week daringfireball.net/linked/2017/06…
---
The secret origin story of the iPhone – The Verge theverge.com/2017/6/13/1578…
---
RT @DrHydration: Steve Jobs is dead but his quotes fly w @VirginAmerica @SteveJobsFeed #quoteoftheday pic.twitter.com/ubrY9QAE8k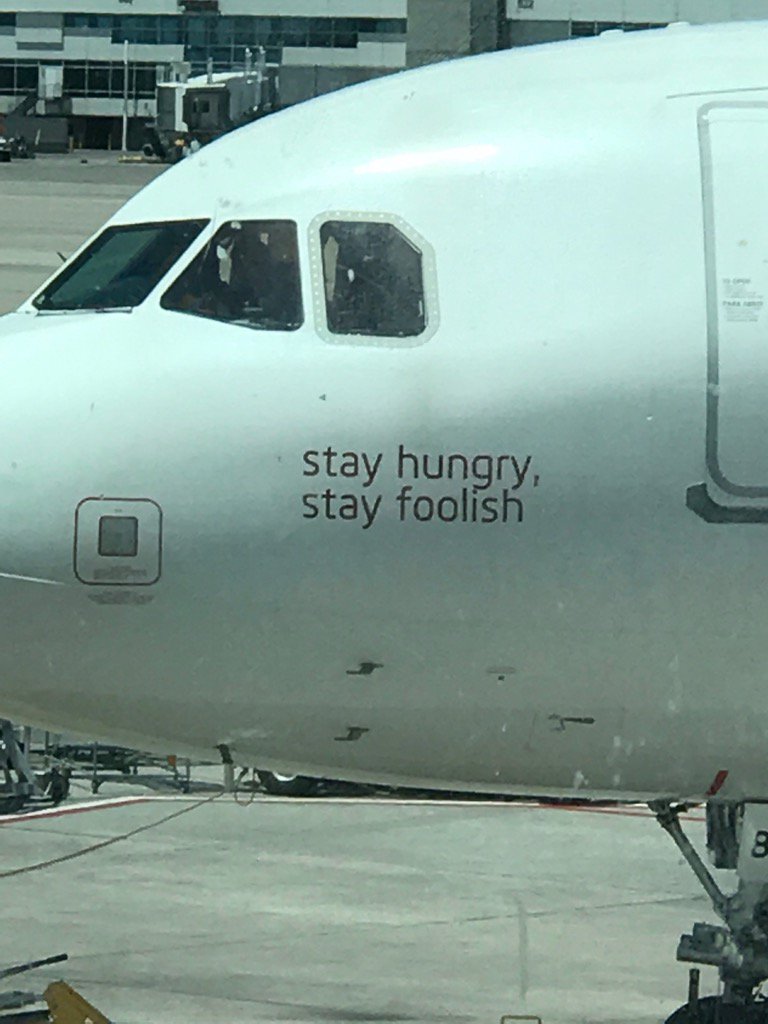 ---
Apple's New Campus: An Exclusive Look Inside the Mothership | WIRED wired.com/2017/05/apple-…
---
Steve Jobs' custom Apple I and other historic machines are on display at Seattle museum techcrunch.com/2017/04/17/ste…
---