News Feed
Welcome to the News Feed! Here I regularly post news about Steve Jobs, which are automatically cross-posted on the Facebook page and Twitter account. Follow us on your favorite platform!
Steve Jobs' widow is finally building the family's Silicon Valley dream home // not clear to me if by SJ's plans venturebeat.com/2016/03/18/ste…
---
RT @tim_cook: Remembering Steve on his 61st birthday. "Let's go invent tomorrow." pic.twitter.com/UGYMcohsf0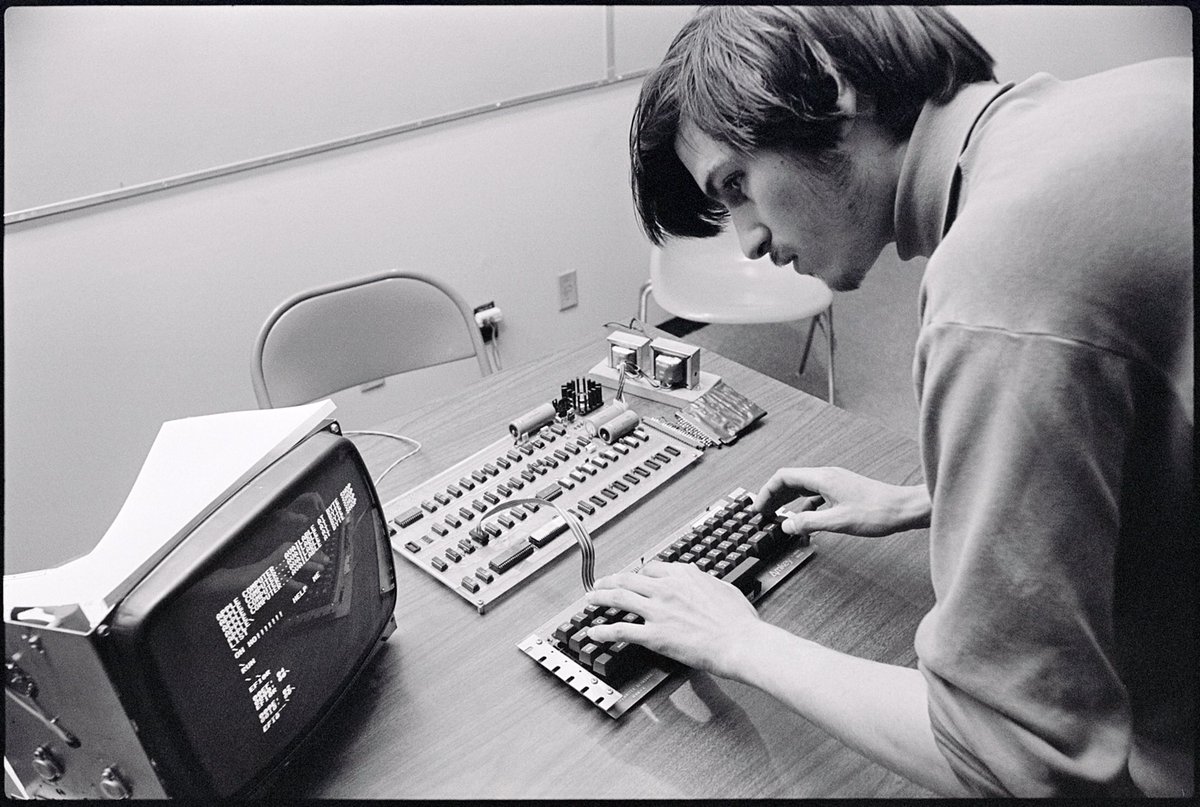 ---
Today SJ would have turned 61.
And our website just turned 10 years old! Major update 95% ready, stay tuned!
---
Steve Jobs' sandals and other memorabilia is up for auction – Business Insider uk.businessinsider.com/steve-jobs-san…
---
NeXT turtleneck owned by Steve Jobs up for auction entertainment.ha.com/itm/movie-tv-m…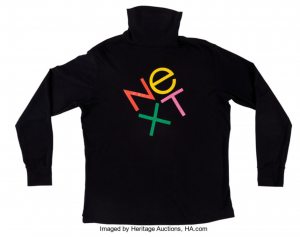 ---
Video: Steve Jobs "mercurial" joke during the NeXT Cube intro (1988)
---
RT @cathicks: Today is Pixar's 30th Birthday! articles.latimes.com/1986-02-08/bus…
---
I've been searching for this video of the NeXTcube Introduction for ten years and here it is! So excited youtu.be/92NNyd3m79I
---
RT @drwave: SJ would be pleased: RT @asymco 2015 was the year when iOS devices overtook unit sales of Windows PCs. pic.twitter.com/eR2zgm96PG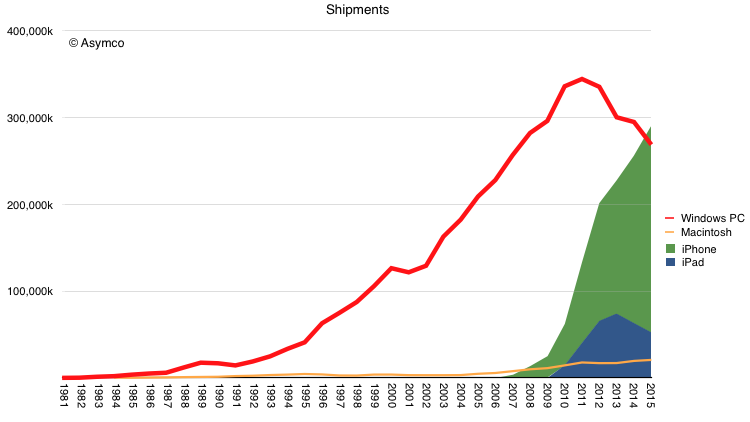 ---
---