News Feed
Welcome to the News Feed! Here I regularly post news about Steve Jobs, which are automatically cross-posted on the Facebook page and Twitter account. Follow us on your favorite platform!
NeXT turtleneck owned by Steve Jobs up for auction entertainment.ha.com/itm/movie-tv-m…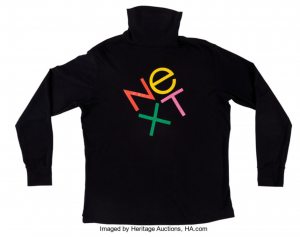 ---
Video: Steve Jobs "mercurial" joke during the NeXT Cube intro (1988)
---
RT @cathicks: Today is Pixar's 30th Birthday! articles.latimes.com/1986-02-08/bus…
---
I've been searching for this video of the NeXTcube Introduction for ten years and here it is! So excited youtu.be/92NNyd3m79I
---
RT @drwave: SJ would be pleased: RT @asymco 2015 was the year when iOS devices overtook unit sales of Windows PCs. pic.twitter.com/eR2zgm96PG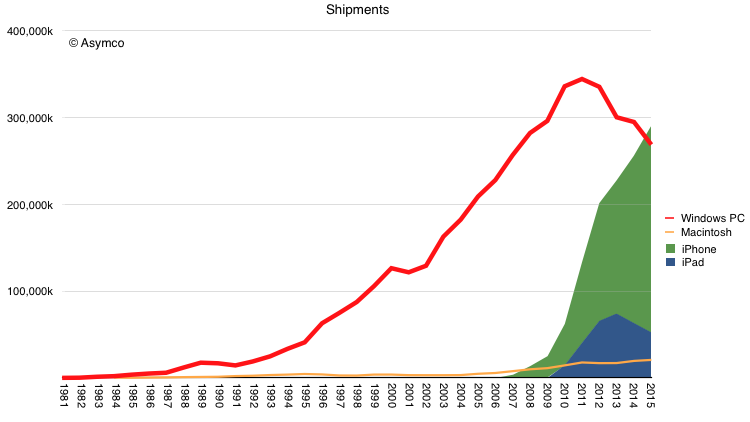 ---
---
I finally got a chance to see the SJ movie yesterday. Like everyone else I have mixed feelings about it but overall enjoyed watching it.
---
Very nice!
@romscot Hi Romain! Thanks for https://t.co/rjTGg8LJBX site. It helped us greatly in creating Steve's animated bio https://t.co/V2KgcIT3Fr

— QuartSoft (@QuartSoft) October 30, 2015
---
RT @laurenepowell: Thank you @waltmossberg for caring about the difference between fact and fiction
The Steve Jobs I knew isn't in this movie https://t.co/00Z0tewu5m pic.twitter.com/sUdO4ohYAd

— Walt Mossberg (@waltmossberg) October 21, 2015
---
"Then & Now" apple.com/imac/then-and-…
---