News Feed
Welcome to the News Feed! Here I regularly post news about Steve Jobs, which are automatically cross-posted on the Facebook page and Twitter account. Follow us on your favorite platform!
After Steve Jobs stepped down as Apple CEO, he was still working on an Apple TV set – Recode recode.net/2016/8/31/1273…
---
Prague Apple Museum offers intimate look at Steve Jobs cultofmac.com/417570/prague-… via @cultofmac
---
RT @cabel: It is INCREDIBLY awesome that these are official Apple shirts. ? Available only at the 1 Infinite Loop Apple Store. https://t.co…
---
RT @Khanoisseur: This story about Steve Jobs and the bagel is straight out of a Seinfeld episode pic.twitter.com/o6dEOBGQW0
---
RIP Bill Campbell. He was a mentor and a friend to SJ
So saddened by the passing of Bill Campbell. I will miss you Coach.

— Philip Schiller (@pschiller) April 18, 2016
---
RT @theappstorey: Avie Tevanian and other #NeXT folks starting new venture fund – appleinsider.com/articles/16/04…
---
Steve Jobs' widow is finally building the family's Silicon Valley dream home // not clear to me if by SJ's plans venturebeat.com/2016/03/18/ste…
---
RT @tim_cook: Remembering Steve on his 61st birthday. "Let's go invent tomorrow." pic.twitter.com/UGYMcohsf0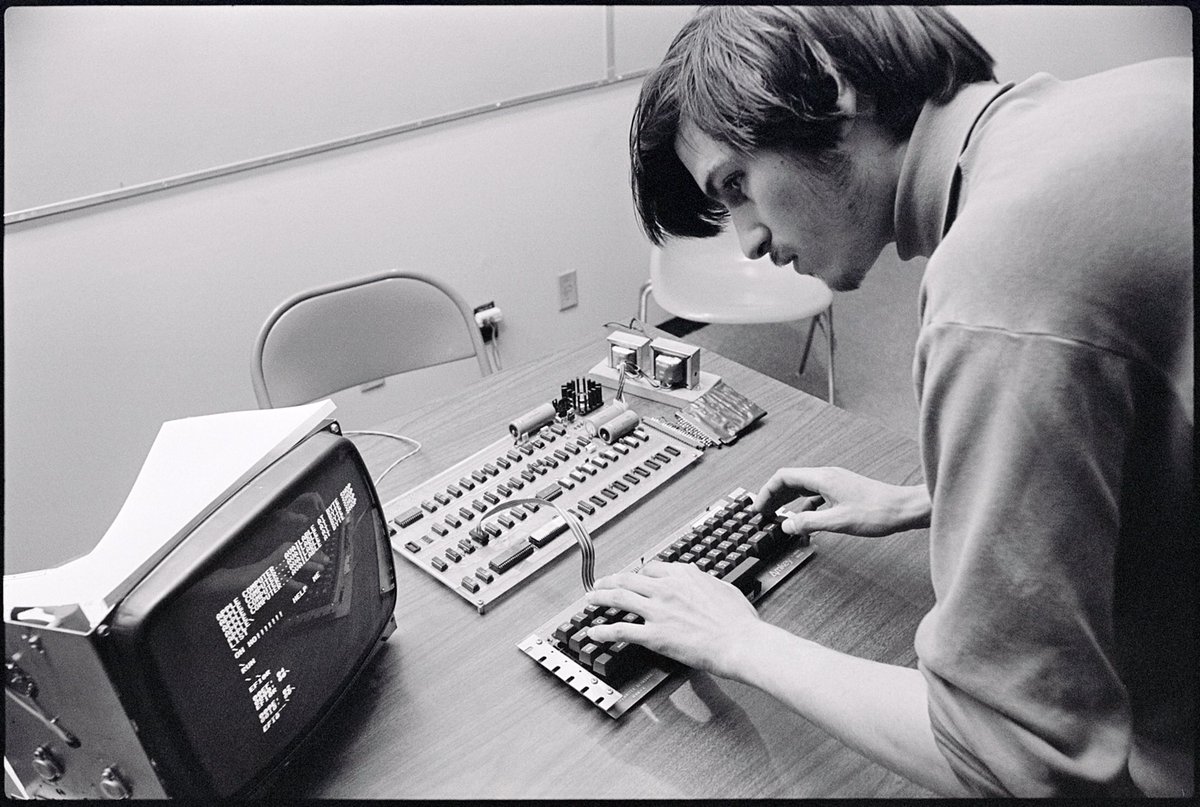 ---
Today SJ would have turned 61.
And our website just turned 10 years old! Major update 95% ready, stay tuned!
---
Steve Jobs' sandals and other memorabilia is up for auction – Business Insider uk.businessinsider.com/steve-jobs-san…
---