Miscellaneous Steve Jobs trivia from the past three weeks
Where do I start?
April 25: a super-weird Chinese video emerges of a totally-fake-and-not-one-bit-realistic Steve Jobs incarnation, supposedly rehearsing the iPhone 5 introduction. Wait for it, the iPhone 5 would have… scent recognition. Who could be confused about that? I mean, please. (via TUAW)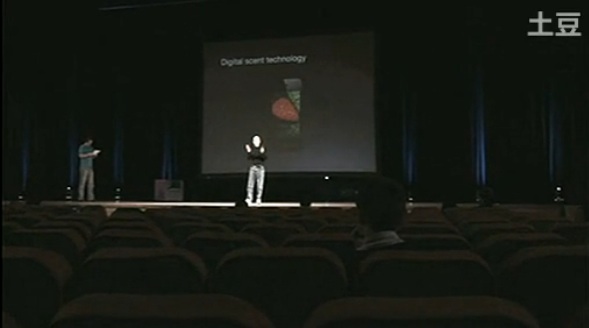 April 28: Cult of Mac reports a 'Steve Jobs lookalike' contest in which none of the participants look anything close to Steve Jobs. The guys (and the gal for that matter) just put on black turtlenecks… See for yourself: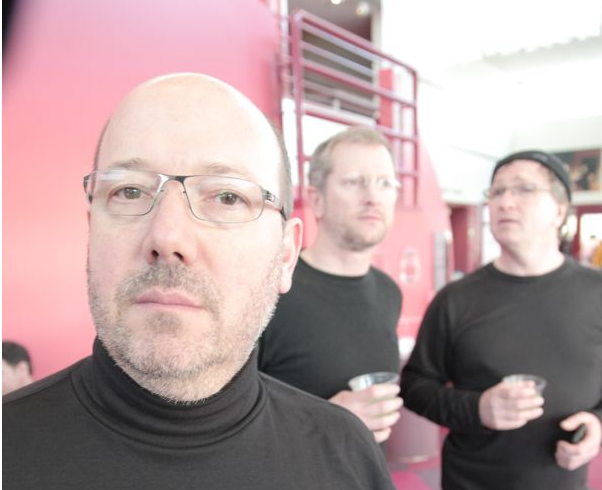 It was actually a PR stunt for the Seattle premiere of The Agony and Ecstasy of Steve Jobs by Mike Daisey.
May 2: from Cult of Mac again – one of many comics with Steve Jobs helping out in the Bin Laden hunt: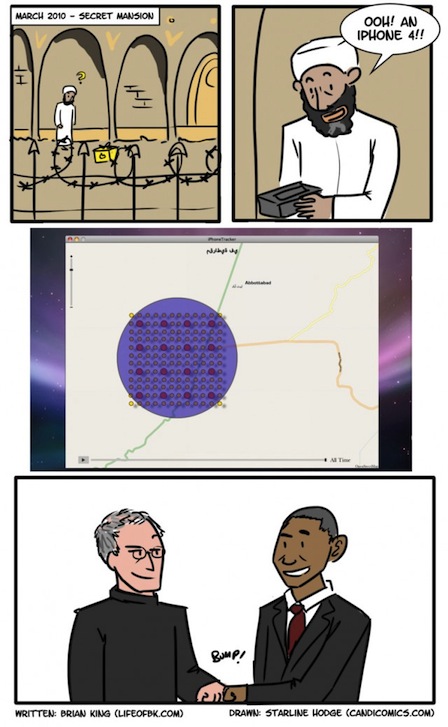 (this one for those of you who speak French is even funnier to me).
Last but not least: your fellow webmaster got his Steve Jobs in Carbonite iPhone case today 🙂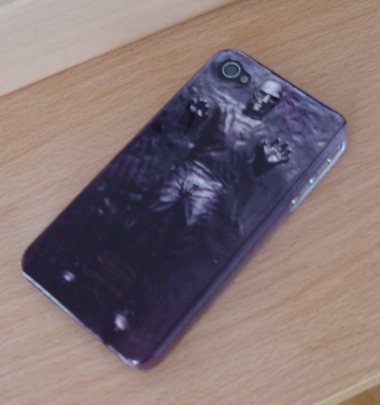 Thank God an interesting article about Apple from FORTUNE: Inside Apple, is coming soon. I still haven't been able to read it! But what I've read about it from Cult of Mac or Horace Dediu looks very promising. Looks we are going back to the old and delighting Good Steve/Bad Steve metaphor.