Posts tagged 'John Sculley'
---
Batch of 11 new vintage Steve Jobs pictures
With the thousands of pictures of Steve Jobs that are already present on the website, you might think that it's impossible for me to find new ones apart from new Apple events and iAppearances of iSteve.
But no (and frankly it continues to amaze me) — I sometimes stumble across never-seen-(by-me)-before pictures of Steve's past, and it's always refreshing.
Today is one of those occasions: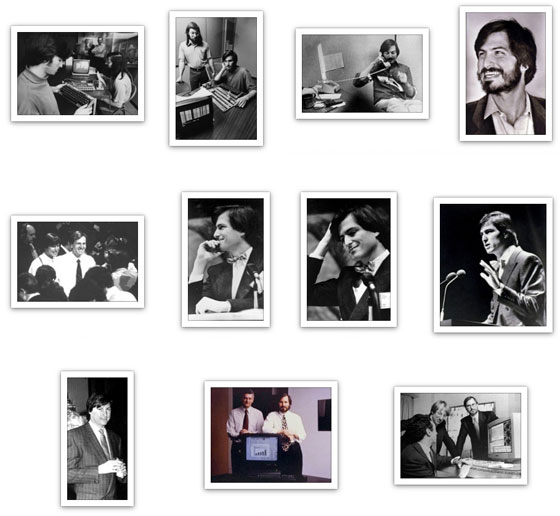 the first two pics are from the very early days of Apple, 1976. They're of very fine quality, for once.
the following two from 1980 and 1981
the following pic with John Sculley and Woz, is from the Apple IIc introduction event in February 1984. It is not new but of better quality than the previous version, and it's corrected, as I had (like many) misattributed it to the Mac introduction of January 24
the following two are from the April 24 1984 Apple event (anyone knows what that one was?)
the following is from Apple's Annual Shareholders Meeting of 1985
the following from 1988
the second to last is very interesting. I only had a cropped version of it. This is the only pic I've found of Steve with Peter Van Cuylenburg, who was brought in as COO of NeXT by investor Canon in 1992. He only stayed one year, as he betrayed Steve (even worse than Sculley) by calling up Sun's Scott McNealy to have him buy NeXT and install him as CEO. It was a professionally fatal blow to Steve.
the last pic is from Steve's 'wildest wilderness year', 1994. He is posing with Morgan Stanley execs for a NYT article about NeXTSTEP. I have found the article in the NYT archive, have a look at it, it's pretty telling that Steve is barely mentioned in there…
---
Steve Jobs Winter Break news
Hi all!
I hope you're enjoying your Christmas holidays, if any.
Steve Jobs news have been kind of slow lately, but here's a wrap-up of the most important/fun items I've read in the past… well, month. Some are a little old but still noteworthy if you haven't come across them earlier.
Steve is praised so much it's not fun anymore.
Something that's always been the greatest strength of America is a thriving, booming middle class, where everybody has got a shot at the American Dream. And that should be our goal. That should be what we're focused on. How are we creating opportunity for everybody? So that we celebrate wealth. We celebrate somebody like a Steve Jobs, who has created two or three different revolutionary products. We expect that person to be rich, and that's a good thing. We want that incentive. That's part of the free market.
The whole "CEO of the decade" frenzy can only make me smile. Indeed, in 1989, Steve was named "Entrepreneur of the decade 1980-1989" by Inc. (cover above). The interview he gave at that occasion is a delight to read, if you haven't already. But it's funny that at the time, Steve was struggling with NeXT, although the journalist didn't suspect it. I hope this MarketWatch 'award' will not bring him similar bad luck for the next decade.
2. Steve Jobs history
After the interview that John Sculley gave to Cult of Mac last month, 37signals published a story on Edwin Land, founder/inventor of Polaroid and one of Steve Jobs' few alleged inspirers. I don't think it's *that* interesting — but the most interesting part is in the comments section. As you can see here Tom Hughes, who worked in the Mac team, tells the real story:
Interesting article, but all serendipity for Sculley who was just along for the ride. He just happened to luck out. And, there was no pilgrimage… no planned meeting with Dr. Land. I was working for Steve as Design Director for the Macintosh project and we were in Boston and I asked Steve if he'd like to meet Dr. Land, whom I had worked with before Apple. I called Dr. Land and he agreed to meet Steve. We arrived to find a BBC documentary film crew there. Dr. Land excused them and we began a 3 hour visit which included a glimpse into color experiments that were in his lab, to his personal office and an amazing review of some of his personal collection of photographs. The memorable part of this was that Steve was meeting someone who legitimately could be, almost uniquely, a mentor for him. And, clearly, they shared an awareness of the importance of good design as it contributed not only to their products, but to their corporate culture as well.
Kinda makes you wonder about the validity of the rest of the Sculley interview. Not that big of a surprise, since Sculley's book, Odyssey is said to be a ridiculous self-appraisal by the former Apple CEO, with a very liberal definition of history and facts.
3. Steve Jobs trivia
As usual, it's the majority of stuff.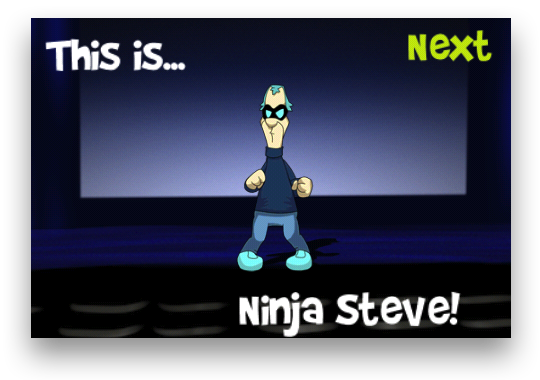 ---
John Sculley loves Steve Jobs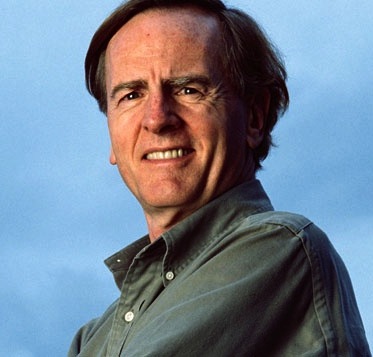 John Sculley met with Cult of Mac chief editor Leander Kahney for an extensive interview about his tenure at Apple and his views on Steve Jobs.
John Sculley on Steve Jobs, the full interview
If you have time, I suggest you read it. But I wouldn't go as far as John Gruber and call it "fascinating". For one I didn't learn anything, apart from a couple of anecdotes. But most importantly, it confirms what I thought of John Sculley. He is a bitter old man who regrets what he's done to Apple and Steve. The lengths to which he goes to show how much he loves Steve are so great it's ridiculous. Examples:
It's okay to be driven a little crazy by someone who is so consistently right.
I don't take any credit for it. What Steve's brilliance is, is his ability to see something and then understand it and then figure out how to put into the context of his design methodology — everything is design.
All the design ideas were clearly Steve's. The one who should really be given credit for all that stuff while I was there is really Steve.
The there's the part where he sounds like an ex lover:
Q: People say he killed the Newton – your pet project – out of revenge. Do you think he did it for revenge?

Sculley: Probably. He won't talk to me, so I don't know.
Same goes for the Bloomberg interview where he speaks of Steve seducing him to make him come to Apple: "He had dark, long hair at this time"… All of this reminded me of this old Fake Steve post, which, once more, though intended as hilarious, is in fact quite realistic.
The one point I did find interesting in the Kahney interview was how he describes how power was distributed at Apple:
Remember, he was the chairman of the board, the largest shareholder and he ran the Macintosh division, so he was above me and below me. It was a little bit of a façade and my guess is that we never would have had the breakup if the board had done a better job of thinking through not just how do we get a CEO to come and join the company that Steve will approve of, but how do we make sure that we create a situation where this thing is going to be successful over time?
I had never thought of it before. Mainly because Steve being "chairman of the board" was just a title for PR, and did not reflect his true role at Apple. Otherwise, Jobs could have imposed himself as a CEO. And I never knew he was still the largest shareholder either. Anyway, I totally disagree on his idea that Steve shouldn't have been fired, because as I've stated before it is probably the best thing that ever happened to him — we wouldn't have Pixar otherwise.
Finally, here's an anecdote I found funny:
Sometimes… he was wrong tactically on a number of things. He wouldn't put a hard drive in the Macintosh. When someone asked him about communications, he just threw a little disk across the room and said, "That's all we'll ever need."
It's the only part where John Sculley admits Steve can be wrong once in a while…
---